Click to hear Richie Lee joins The Cavaliers for "Satisfaction" 1950s Rock Specialist,
Richie Lee provides the lead vocals and the original Cavaliers produce the sound track for the Rolling Stones' "Satisfaction"
Click here to see the interview from KCWI 23 TV - February 26, 2014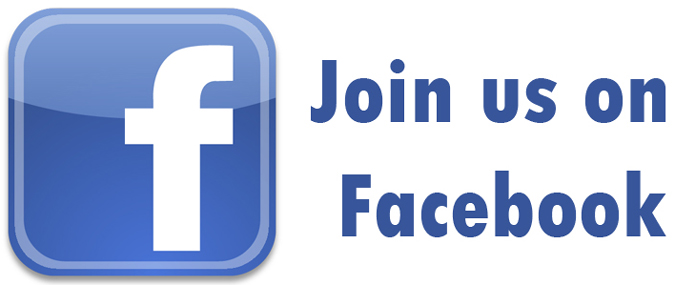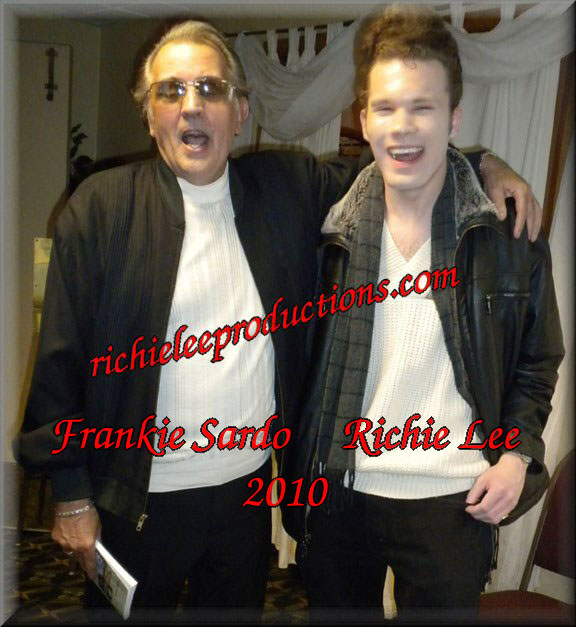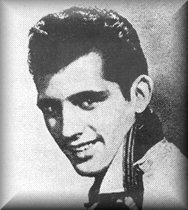 February 26, 2014 ~ You will be missed Frankie. Glad I got the chance to meet you at the Winter Dance Party 2010.
I had just finished a Buddy Holly! Ritchie Valens tour playing at the same places as in 1959. At all the shows I sang "Fake Out". Love all your songs.
Click here to watch video of 'Fake Out'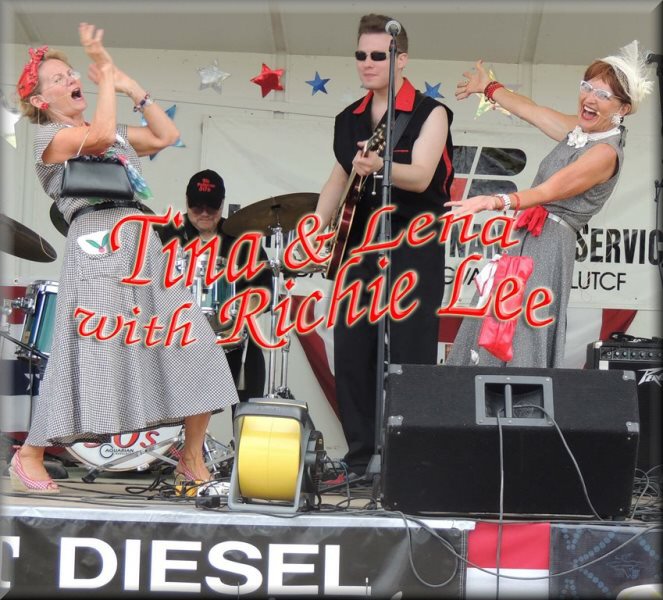 Thanks to all the sponsors at the Mower County Fair in Austin, MN especially Midwest Diesel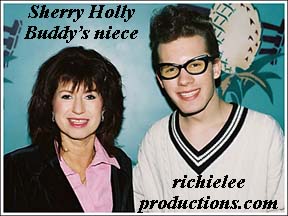 Together again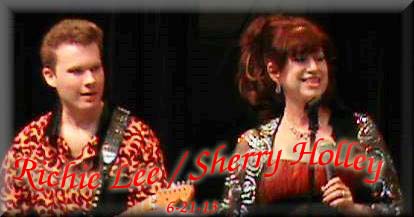 Friday, June 21st 20013 at the 'Back to 50's' Car Show at the MN State Fairgrounds.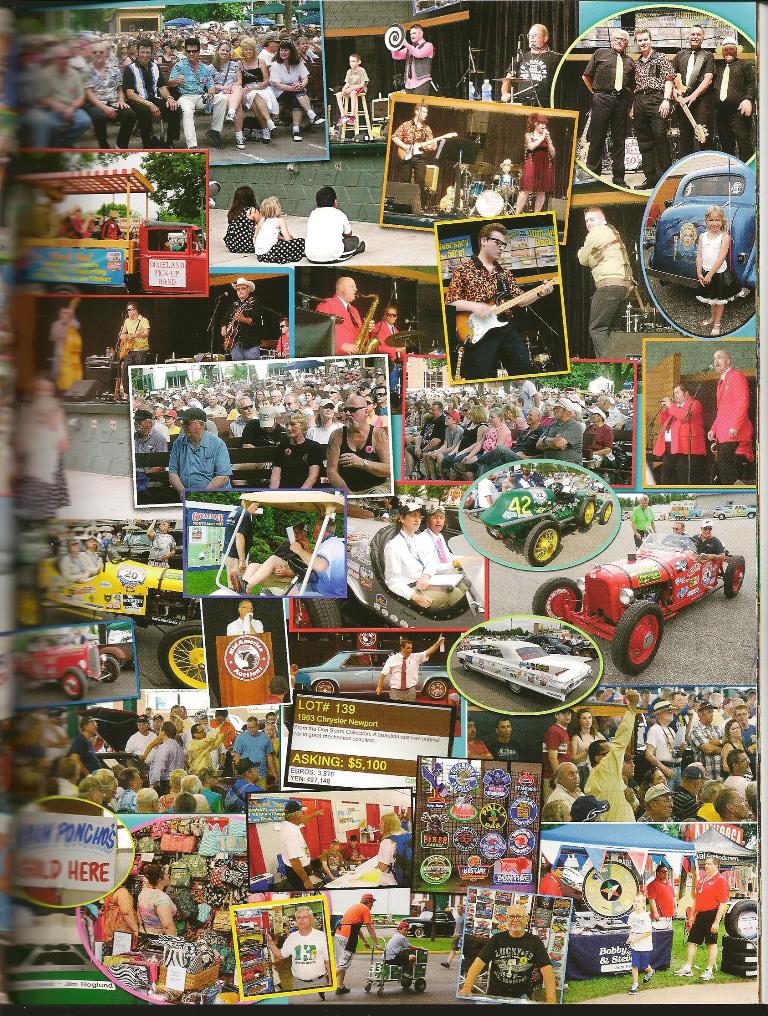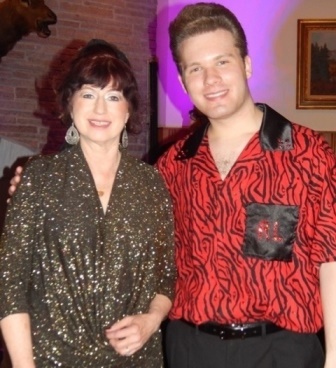 MSRA Year Book 2013 In Chicago, IL June 2014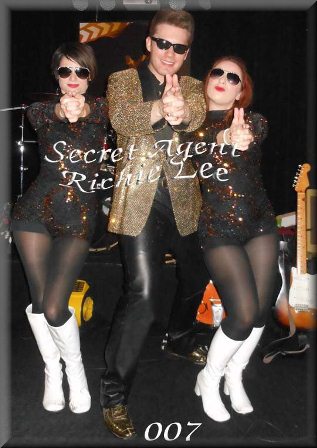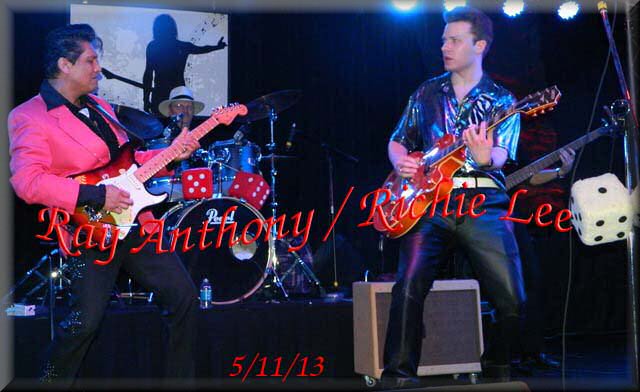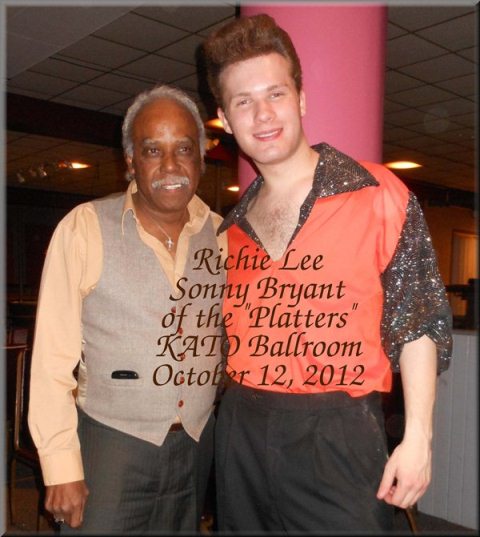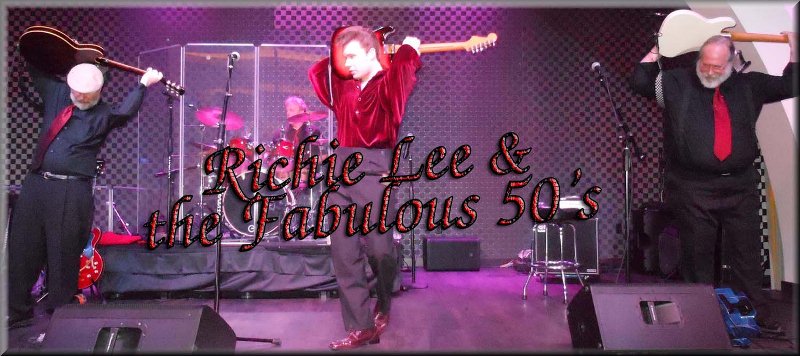 Fun night at the KATO Ballroom in Mankato, MN when "Sonny Bryant" of the "Platters"
came on stage for a couple of the 'Platters songs' on October 12, 2012.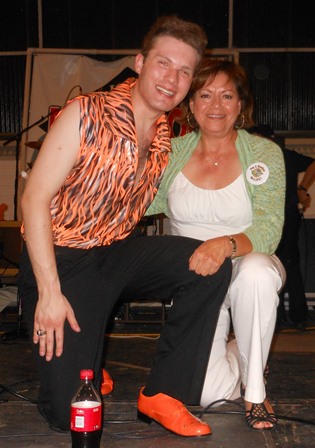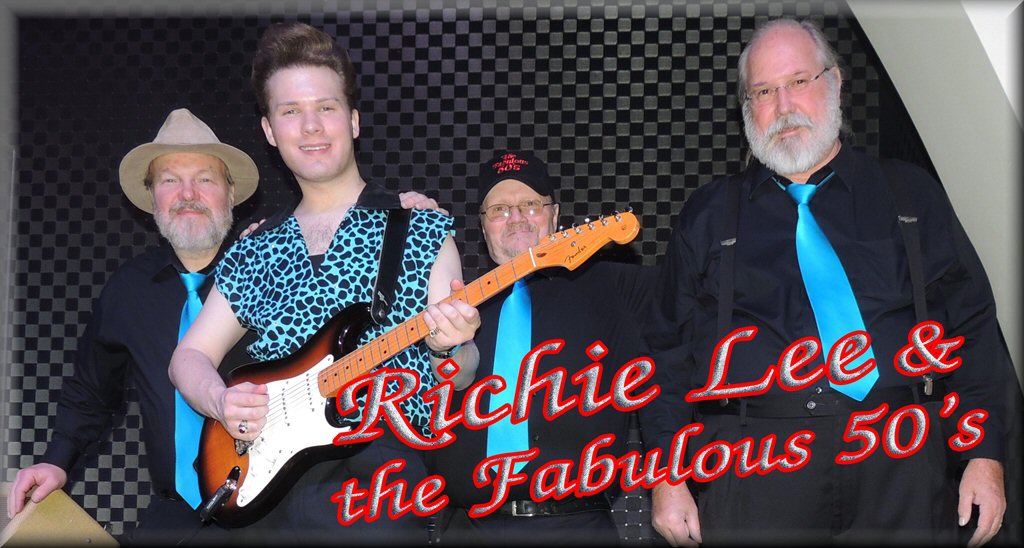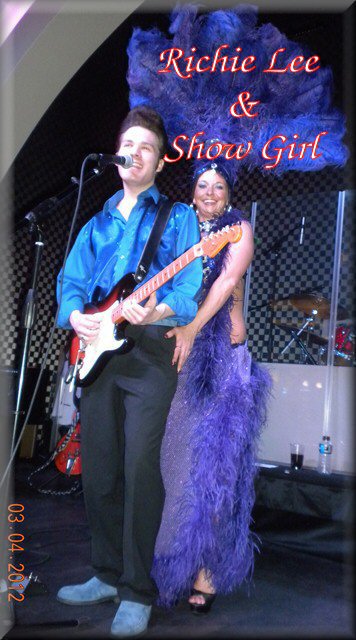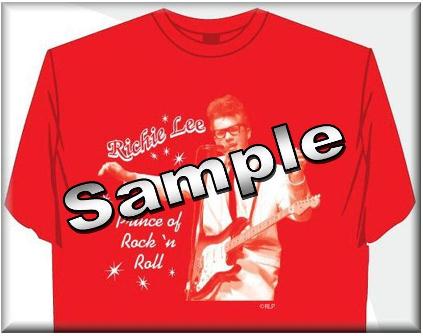 New shirts are ready Order now...or ask at shows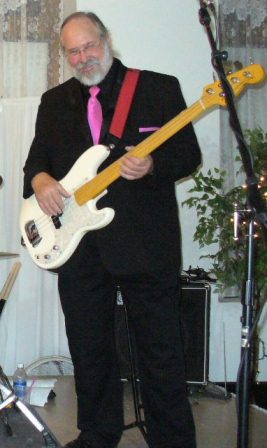 Congratulations to my bass player Tim Canfield,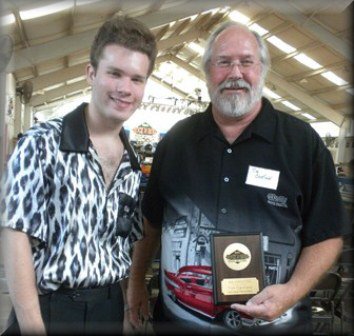 on being inducted into the Iowa Rock'n Roll Hall of Fame 2011
Sunday, September 4th at Arnold's Park, Iowa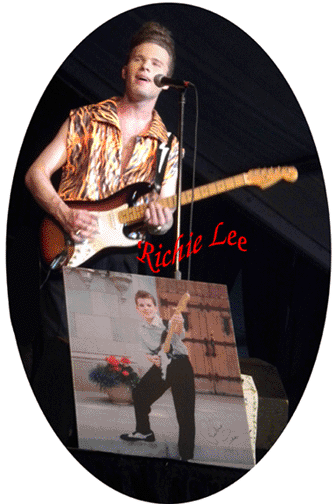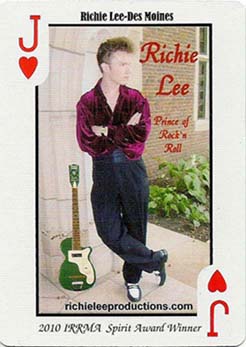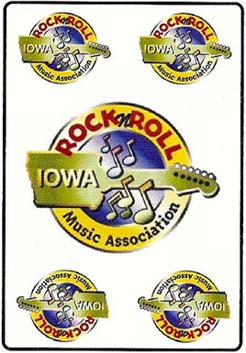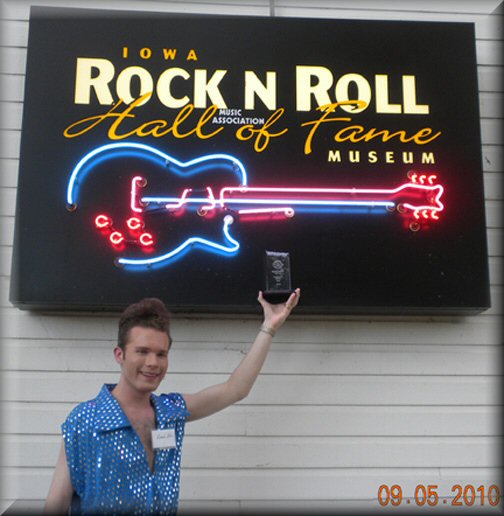 Get your IRRMA Historical deck of playing cards featuring 54 unique photos about Iowa Rock'n Roll music and musicians from the museum.
2010 IRRMA Hall of Fame Spectacular induction weekend activities.
Richie should be very proud to be the
first recipient of "The Spirit Award"
being presented to him on Labor Day Weekend!
Again, Congratulations Richie!!!
IRRMA click here for info. Fan flyer Induction Weekend flyer
Check a few new video's uploaded on
www.youtube.com/richieleeproductions from the last tour...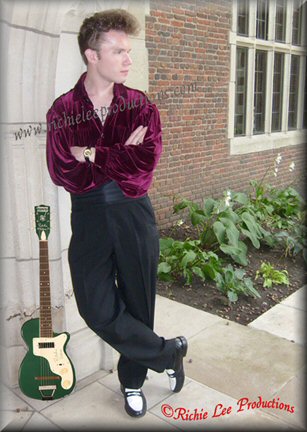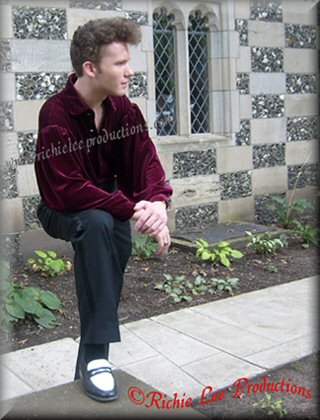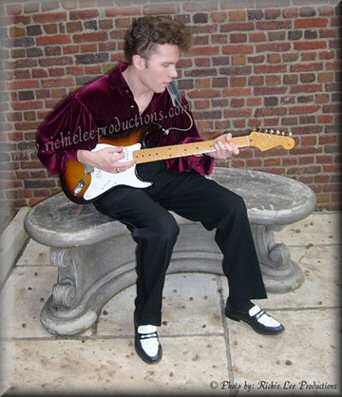 I would like to thank all my loyal fans, new friends that we have made this year
and to all the venues for the bookings throughout this year and to an even better 2009!
Prince of Rock`n Roll
Teenage Sensation
Richie Lee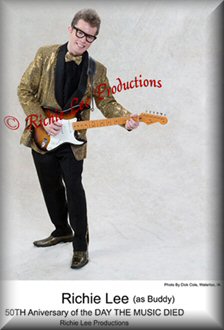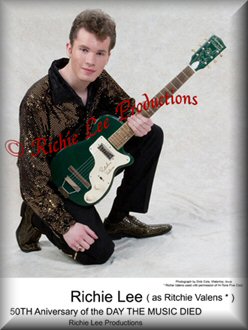 Richie Lee is one of the characters in the book "Murder In Okoboji"
Murder In Okoboji is available at many retailers including Barnes and Noble, or on-line at amazon.com and barnesandnoble.com.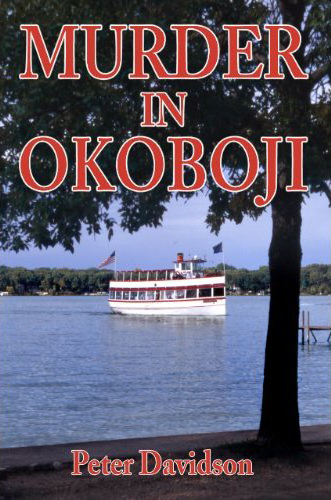 by Peter Davidson and Beverly Peterson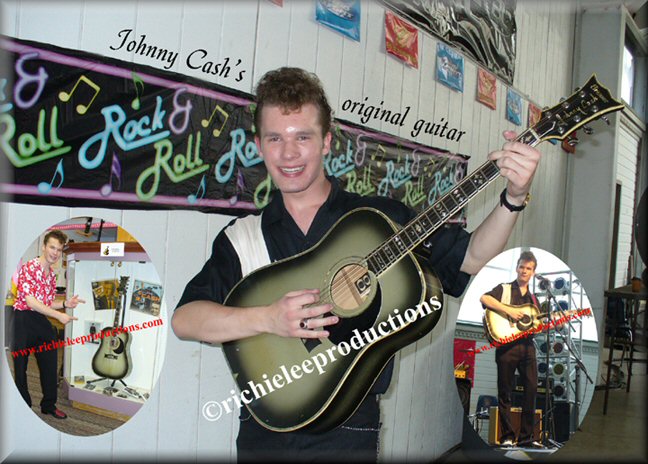 Johnny Cash's original guitar is on display at the IRRMA museum. Richie was asked to play it Labor Day weekend
he played "Burning Ring of Fire" by himself on stage during the concert of the 10 inductee bands.

Watch for more details on Richie Lee playing with
Mario Ramirez; Ritchie Valens, younger brother at IRRMA
and his Backyard Blues Band from California, Labor Day weekend.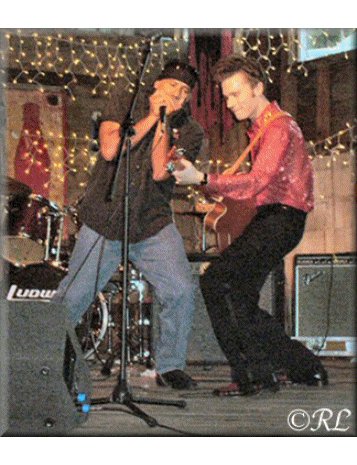 Richie was driven up to the stage in this 1957 Chevy
compliments of Doug & Roberta See for the Grinnell, IA
Happy Days Street Dance & KATO Ballroom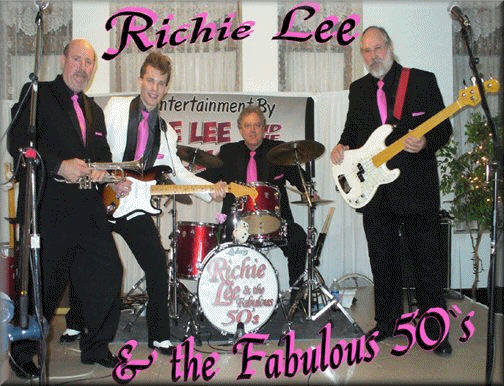 We have CD's and T-shirts for sale at the shows.
You can now order this CD by sending an e-mail for payment.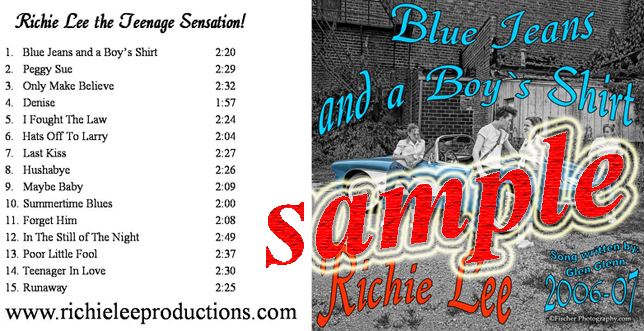 50's & 60's Rock 'N' Roll...the way it was meant to be!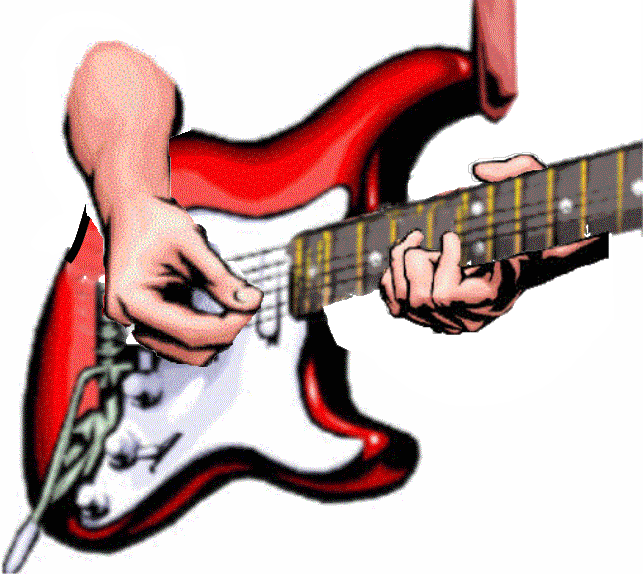 Leading the way in bringing dignity and respect back to Rock 'n Roll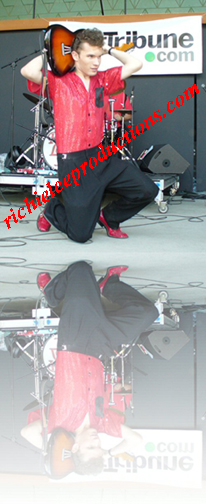 www.youtube.com/richieleeproductions
Richie Lee from Des Moines, Iowa.
When Richie first heard Buddy Holly's music, he was instantly inspired at the age of 7!
For Lee, it is a dream come true.
"I really like the style of music. And it's fun to play, too."
Richie Lee is adamant that Holly's music "not fade away."
" I want to bring back this sound for kids so it's not forgotten.
I want them to hear what real rock music sounds like. "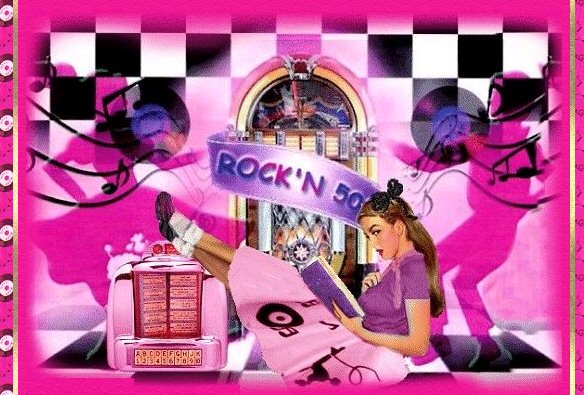 Copyright © 2007 Richie Lee Productions ~ All rights reserved